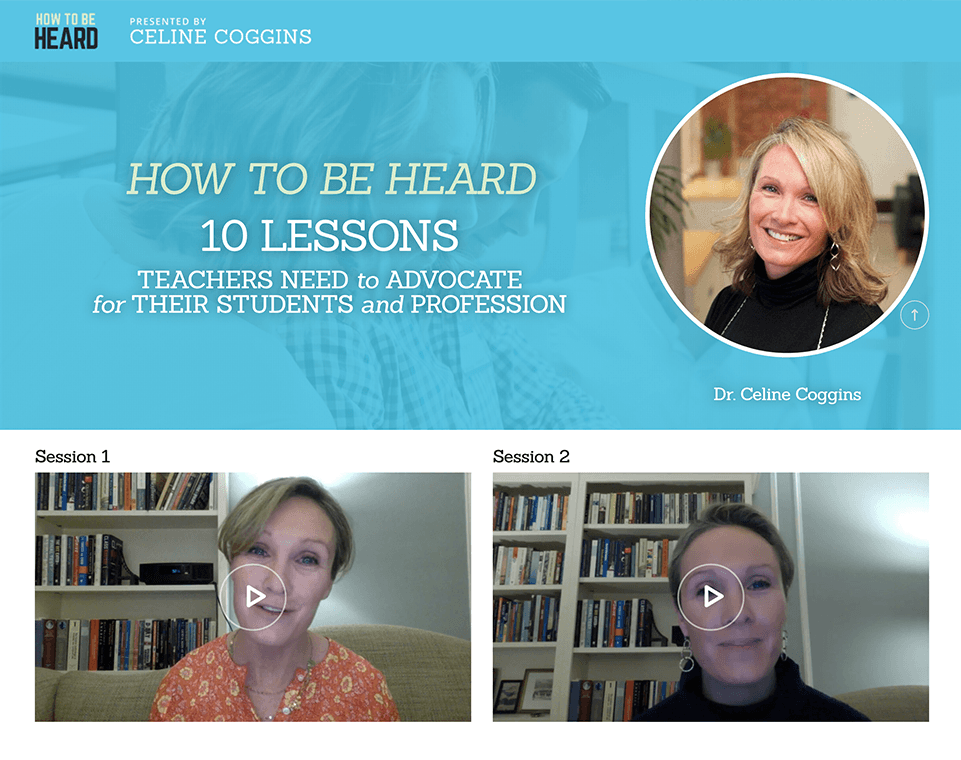 We're helping businesses and organizations extend already successful conferences and events.
We collaborate with conference organizers to create analogs to their in-person events, and to design new online sessions that scale and extend their existing investments.
ExtendedSession helps conference organizers make the most of the personal and professional connections that happen when they gather members of their network together. We help keep shared conversations going, delivering new sessions with the key presenters focused on the themes that most engage their followers. And we help them to share these conversations even more broadly, in ways that cultivate people unable to make it to their previous, in-person event.
The ExtendedSession Online Conference Platform makes it easy to schedule, organize, and present a schedule of new online engagements, and to market every new convening in ways that build the broadest possible reach. We help organizers recruit and secure an extended roster of online speakers; develop a new, complementary online agenda; and then really spread the word. Once the online conference begins, organizations can enroll attendees, keep them engaged, and even establish ongoing working groups that foster greater shared conversation and collaboration.
The result is something new: ExtendedSession helps companies better serve their existing network while cultivating an even broader collection of customers, clients, and partners. Businesses and organizations can make the most of their existing conference investment, easily and economically extending their reach, their influence, and their financial returns.