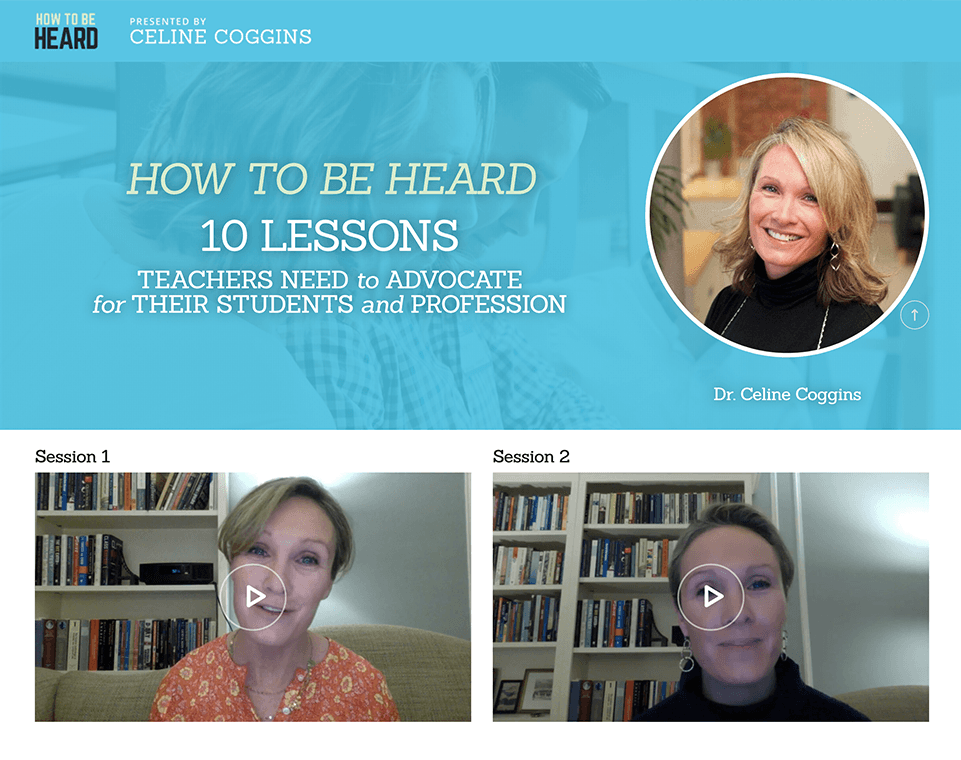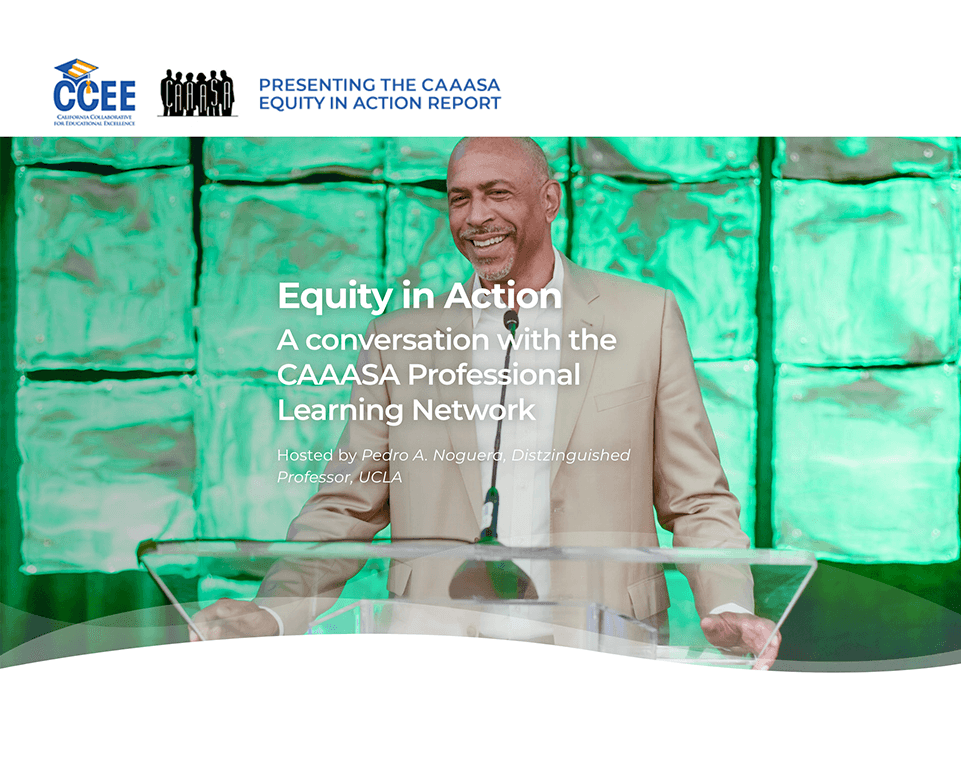 We're helping businesses and organizations engage their networks— online and effectively.
We deliver people-focused companies all they need to introduce digital sessions that showcase their values and that share the insights, ideas, and innovations of the individuals who form their extended network.
We work with company leaders to support all the components they need to introduce an online event for the first time. We help develop an online conference agenda, and take part in identifying the key personalities and themes that will best engage their existing network and cultivate a new, broader online audience.
We help with communications, assisting with the recruitment and securing of speakers whose conversations and ideas help online conference attendees connect with their host—and with each other. The ExtendedSession Online Conference Platform makes it easy to register attendees and to enroll them in individual conference sessions. We organize and manage each live online session as it occurs, and prepare a video archive of each extended session so that people who miss a session may easily view what they'd missed—all on their own schedule. We also keep the conversation going by organizing attendees into online groups that kept like-minded participants connected, even after the conference concludes.
The resulting online event engages existing contacts and customers and helps entice new ones, making it possible for organizations to easily and economically extend their reach, their influence, and their revenue.